Background
Projelite Consultancy is created by a group of professionals from Oil & Gas, Armed Forces, Chamber of Commerce and many other areas of knowledge. They came up with an idea of using their experience and expertise to help companies grow and expand worldwide
Experience
All team members have decades of experience and expertise in their knowledge area. All of them have successful careers dedicated to helping companies and organizations grow and develop.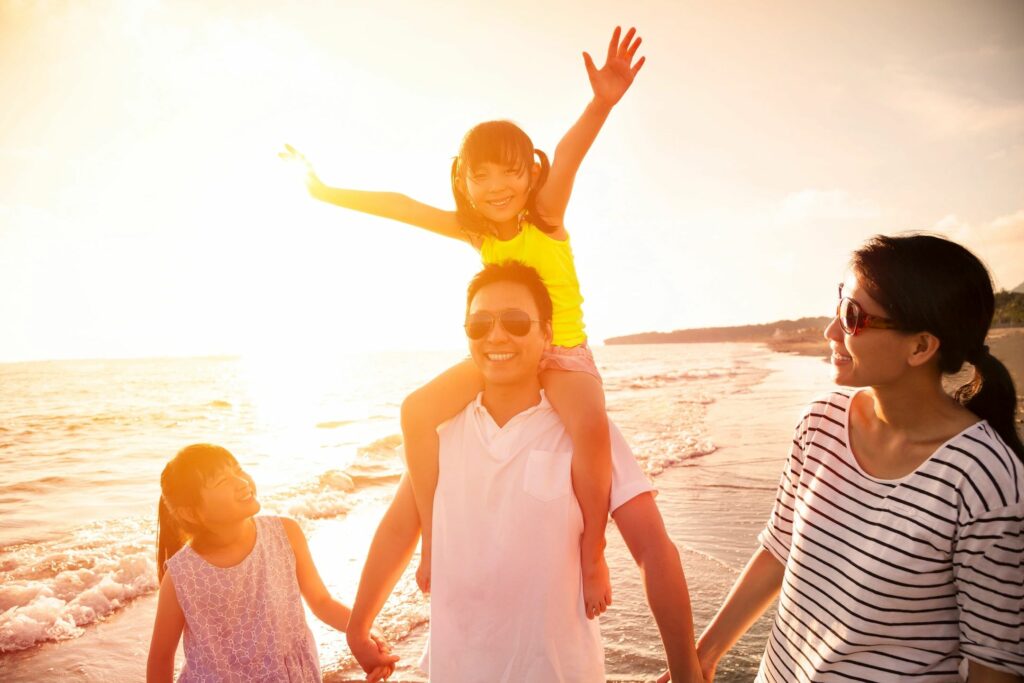 Strengths
We have an active network of 1000+ companies, 3000+ professionals, 50+ associations ready to help you grow your business. We execute all our services by the international standards and regulations. We guide through the steps to become a member of international trade and business network.
Health and Fun
We are professionals but, health and fun are the keys to success. We help you understand the significant role of happy and healthy employees and higher management. While working hard for the success, we try our best to spare some personal or family time for our partners. This is a approved approach which helps our clients to reduce the pressure of hard business life.
"Don't Get So Busy Making A Living That You Forget To Make A Life"
– Dolly Parton-
Your first consultation is on me